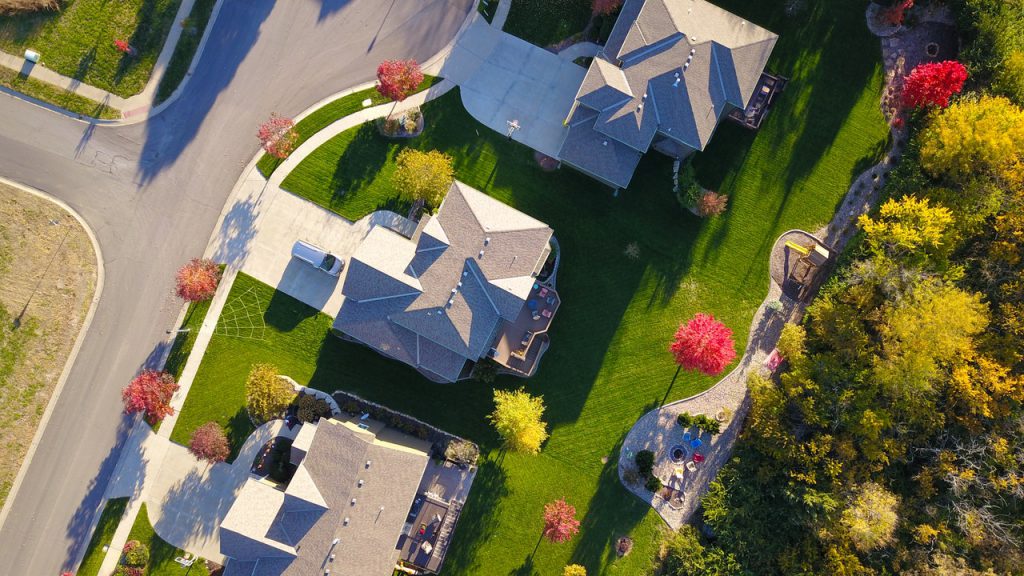 Ben je een van de gelukkigen die een nieuw huis mag betreden? Dan komt daar natuurlijk een hoop bij kijken. In de hedendaagse woningmarkt is het sowieso al lastig een geschikte woning te vinden, dus een felicitatie is wellicht op zijn plek! Dus bij deze.. Gefeliciteerd!
Maar nu begint het eigenlijk pas.. naast alle juridische en financiële zaken te regelen voor je huis ben je vast ook al druk bezig met de inrichting en het uitzoeken van je interieur. Daarbij komen dan ook nog eens zaken als je tv, internet, energieleverancier etc. etc. etc. Dit zijn niet meteen de leukste aspecten die komen kijken bij het kopen van een huis, maar natuurlijk wel noodzakelijk! Om je een beetje op gang te helpen hebben we alvast dit artikel voor je geschreven en proberen we je te overtuigen van het feit dat we allemaal over moeten stappen naar écht groene energie en niet de zogenaamde groene energie die ons zo vaak wordt voorgeschoteld. Zelf ben ik fan van partijen als Vandebron en Greenchoice. Zij bieden namelijk echt groene energie aan en niet half groene energie bijvoorbeeld. Verder is een warmtepomp een goede start. Bij Vandebron kan je zelfs de energiebronnen terugvinden waar jouw energie wordt opgewekt. Tevens verdienen zij niet aan je energieverbruik wat natuurlijk een mooi standpunt is vanuit een energieleverancier.
Energie die moeder natuur ons levert
Energie kunnen we inmiddels uit alle elementen die de natuur ons geeft opwekken. Er is een verschil tussen grijze stroom en groene stroom. Zonne energie, Wind energie, Bio energie, Energie opgewekt door water, noemt het maar op en het is mogelijk. Nu kennen de meeste windenergie inmiddels wel. Het opwekken van energie door grote windturbines te activeren met een dynamo die de energie opslaat, weet je niet hoe dit werkt. Klik dan nog even op het linkje in de tekst of neem de volgende infographic tot je.
Energie van de zon
Voor niks gaat de zon op, maar de zon levert ons wel een enorme bron aan kracht. zonne energie is dan ook een veelvuldig gebruikte vorm van het leveren van de juiste groene energie. Grote zonnepanelen parken worden aangelegd in vaak verlaten gebieden, zoals woestijnen, maar we zien gelukkig dat er meer mogelijkheden zijn inmiddels. Zo is het plaatsen van zonnepanelen op je huis niet uniek meer, maar zie je in een gemiddelde straat in Nederland vaak meerdere huizen met panelen om onder andere de verwarming van de woning te regelen. Vaak leveren deze panelen al genoeg op om je gehele huis te voorzien van stroom en vaak hou je nog een deel over ook. Dit deel kan je weer terug verkopen aan de energieleverancier of delen met anderen in de buurt door middel van een Zonnecollectief.